Our philosophy is that business is about people. Our goal is to maximize service and efficiency and keep the personal touch. We meet your needs by providing a level of service tailored to your priorities and goals. Whether you are just starting out or are well established in your business, we will work with you as a member of your team to enable you to take your business where you want to it go.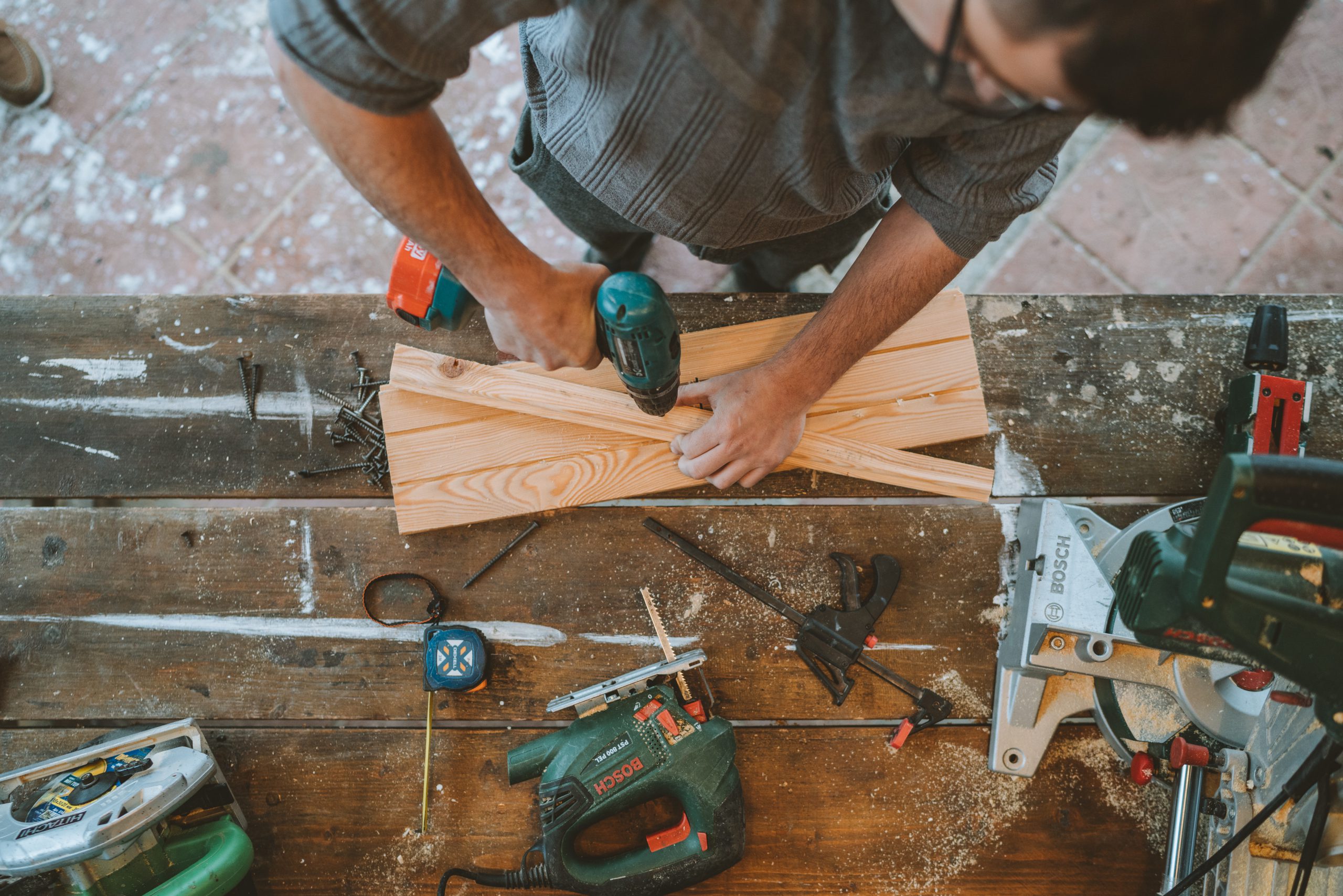 Are you worried about filing your taxes?
Every financial decision has tax implications. You need more than a timely accurate tax return. Your tax plan needs to be efficient, considering your earnings, investments, and long term personal, business, and family goals. A computer program may help find deductions but there is no substitute for the quality of service and advice you will receive from an experienced tax professional.